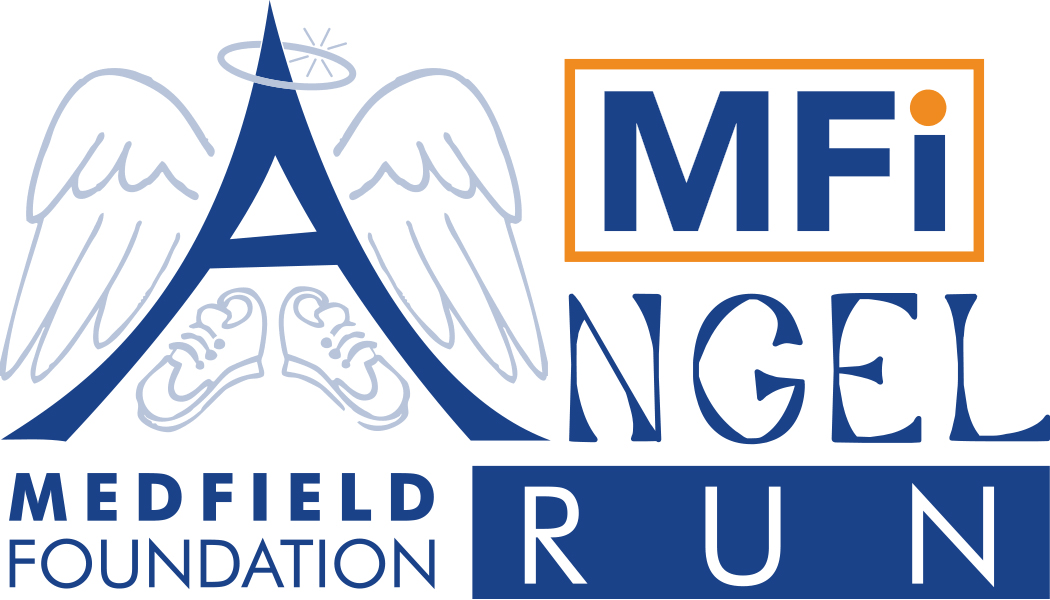 The 2019 MFi Angel Run took place on Sunday, December 8, 2019 at 12:30pm at Medfield High School.
Thank you to the over 1,200 people who participated. It was an amazing day for all involved. For hi-resolution photos from the event, please visit our Flickr site to download photos.
​
Save the date for December 6, 2020 for the 15th Annual Medfield Foundation Angel Run.
​
See you next year - with bells on!
In 2006 family and friends of Natasha Domeshek (left) organized the Angel Run as an MFi initiative in remembrance of their beloved third grader. Once the initial goals of the Angel Run were reached in 2012, the Medfield Foundation Board decided to continue the holiday tradition. Since then, the proceeds support town residents in need through the MFi Public Need Fund.
Jingle All the Way!
​
Enjoy this great kick-off to the holiday season that is sure to get you in the spirit. Over 1,200 enthusiastic runners, walkers, and volunteers – many with sleigh bells on their sneakers and holiday costumes – descend on the festively decorated race course while enjoying entertainment by carolers, and each other as they jingle their way to the finish line!
​
The Angel Run is open to the public with all ages encouraged to participate. Run, walk, push your stroller, bring your leashed dog, or volunteer…and feel free to costume up for this festive family event!
Upon finishing the route you will receive your race times and are invited to join us at the finish line for a Post Race Party.
​
Volunteers Needed
​
The Angel Run planning committee is currently seeking volunteers to help with the 2020 MFi Angel Run. If you would like to learn more about giving back to the community and help plan next year's event, please email angelrun@medfieldfoundation.org and someone will get back to you.
The Course
​
The Angel Run course is a USATF certified 5K. The Angel Run utilizes chip timing to ensure accurate results for all participants. The race begins and ends at Medfield High School. The start and finish lines will be slightly adjusted this year to better align the finish with the post-race party.
Angel Run Photos
​
Check out photos from many of our previous events on our Flickr site with free hi-res photos available for download. We have "Best of" albums and albums of all photos taken at that years race. Be sure to tag @medfieldfoundation when posting on social media!
Support the Public Need Fund
Unable to participate but still want to help out? You can support the Angel Run mission with a donation to the MFi Public Need Fund. Proceeds support people in need in the Town of Medfield.
Thank You To Our 2019 Sponsors
Be a part of the season of giving through the Medfield Foundation by participating as a corporate sponsor. Your business will receive great exposure on the backs of over 1,000 runner shirts plus other promotional opportunities. Thank you to those organizations below who have already agreed to sponsor the 2019 race. If you would like to learn how to become a corporate sponsor, please email sponsors@medfieldfoundation.org.