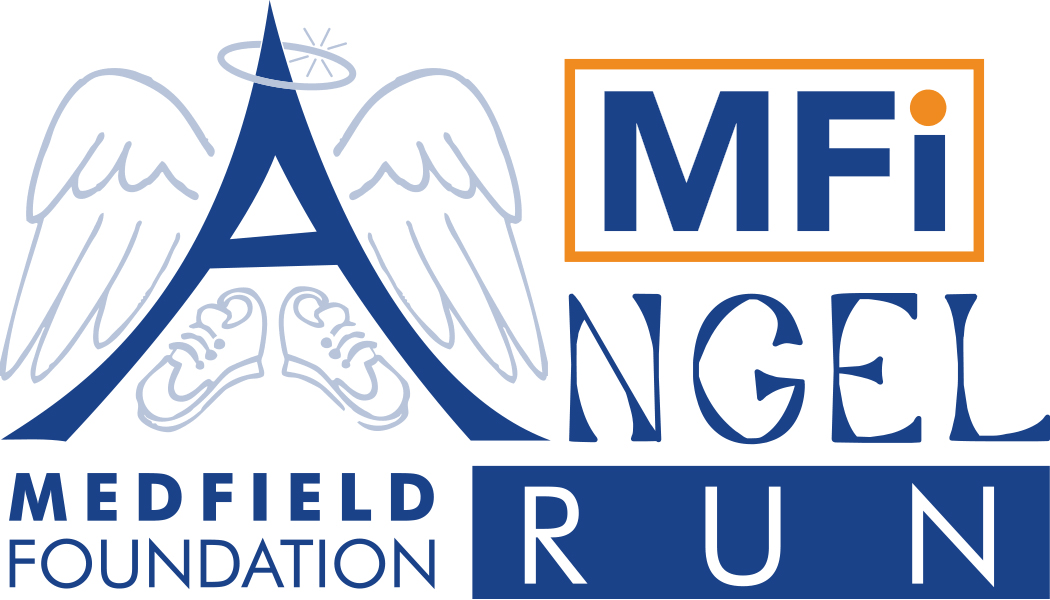 Medfield Foundation congratulates all the runners, participants, volunteers and sponsors who all helped make this year's run a success! Thank you all!
​
The Medfield Foundation (MFi) is a 100% volunteer run 501(c)(3) non-profit charitable corporation whose mission is to enrich the lives of Medfield residents, build a stronger community, and facilitate the raising and allocation of private funds for public needs in the town of Medfield.
MFi Legacy Fund Awards new Grants!
Medfield Outreach, the Peak House Heritage Center, Sustainable Medfield, and the Friends of the Medfield High School Theatre Society all receive new grants!
Thanks to all of you who gave to the Legacy Fund as part of our $100,000 Matching Gift Challenge! We are grateful for your support!