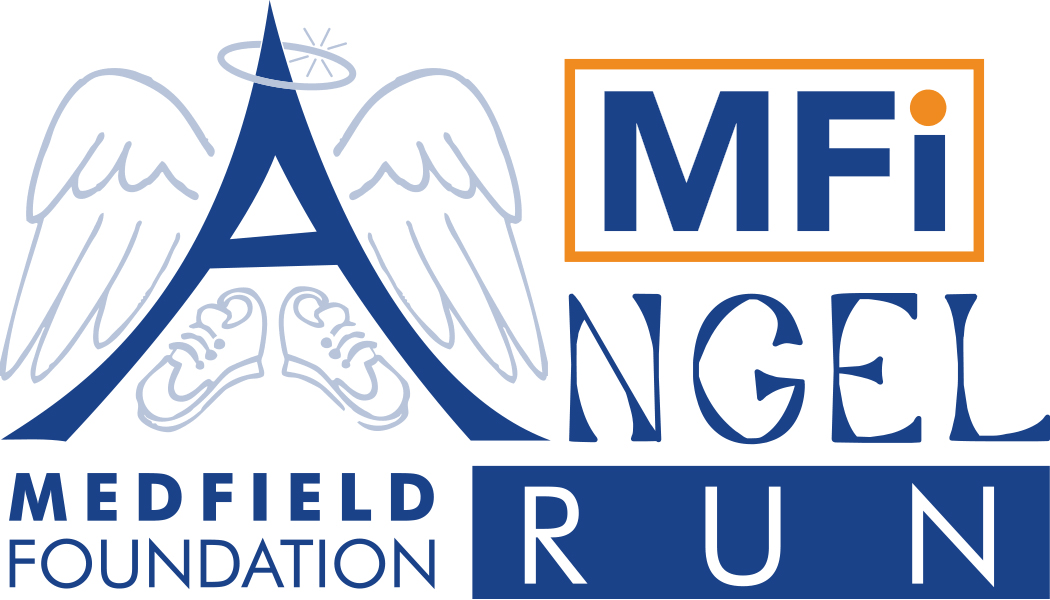 Medfield Foundation congratulates all the runners, participants, volunteers and sponsors who all helped make this year's run a success! The 2022 Photos are now available! Just scroll down for the album or click below to visit Flickr. Thank you all!
​
The Medfield Foundation (MFi) is a 100% volunteer run 501(c)(3) non-profit charitable corporation whose mission is to enrich the lives of Medfield residents, build a stronger community, and facilitate the raising and allocation of private funds for public needs in the town of Medfield.
The 2022 Angel Run was a huge success! Check out the photos!
Thanks to all of you who gave to the Legacy Fund as part of our $100,000 Matching Gift Challenge! We are grateful for your support!